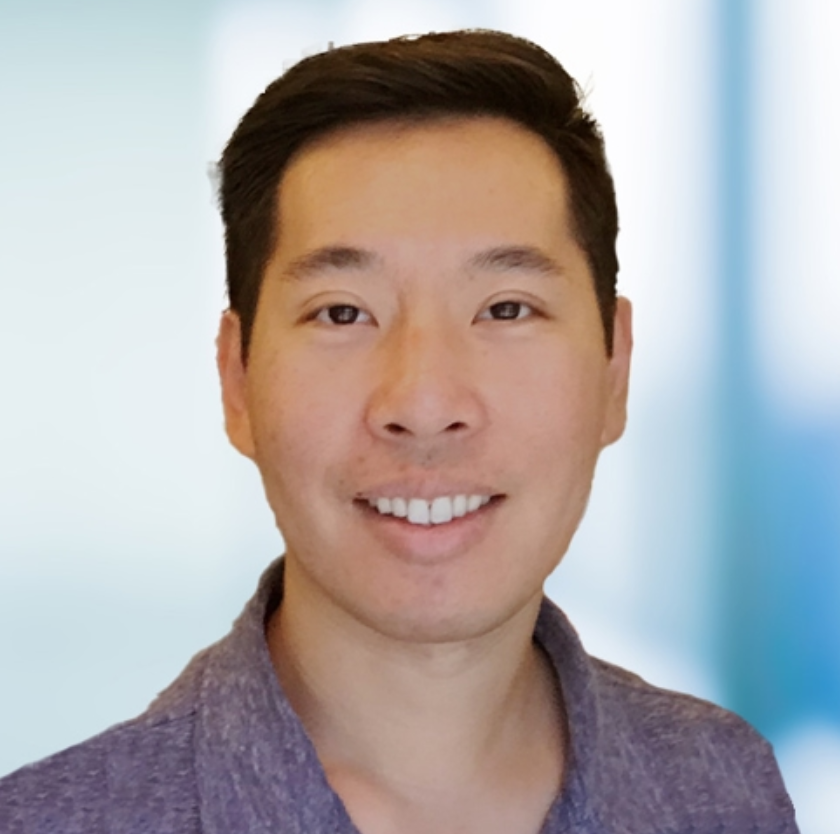 Dr. Tam grew up in the Dallas area and has been helping the community with their smiles for over 10 years. He graduated from Texas A&M Baylor College of Dentistry and has since been continuing to expand his knowledge and skills through advanced training.

He has a passion for helping patients understand their oral needs so they can achieve their goals through prevention as well as treating any conditions that may arise. His many years of experience have given him many tools to help his patients create a confident smiles and less worry about their oral health.

Make your appointment today to see how Dr. Tam can help you.